Silicon Valley 2008
Founded by UBM Tech in Silicon Valley in 2008 and experiencing rapid growth, Cloud Connect focuses on the practicability of cloud computing and emphasizes the business communication among manufacturers, developers and application end, enjoying a high reputation in the industry and is listed as "one of the best cloud computing events in the world".

Shanghai, China 2013
In 2013, Cloud Connect launched its station in China, namely Cloud Connect China. Introduced by UBM China into China and guided by Shanghai Municipal Economic and Information Technology Bureau, Cloud Connect China adopts the mode of conference + exhibition to gather dozens of world-famous cloud computing enterprises and thousands of cloud computing professional audiences to share technical information around the popular applications and latest development trends of cloud computing, and build an excellent communication platform for it manufacturers, developers and application enterprises.

Ningbo, China 2018
Cloud Connect China settled in Ningbo for the first time in 2018, receiving strong guidance and support from Ningbo Municipal People's Government. The event has invited well-known industrial leaders at home and abroad to gather here for a high-tech confrontation around "cloud computing", presenting a perfect and productive hearing feast for all the audience from all over the world, and comprehensively demonstrating the development and application prospects of cloud computing industry in the world and in China.

Organizer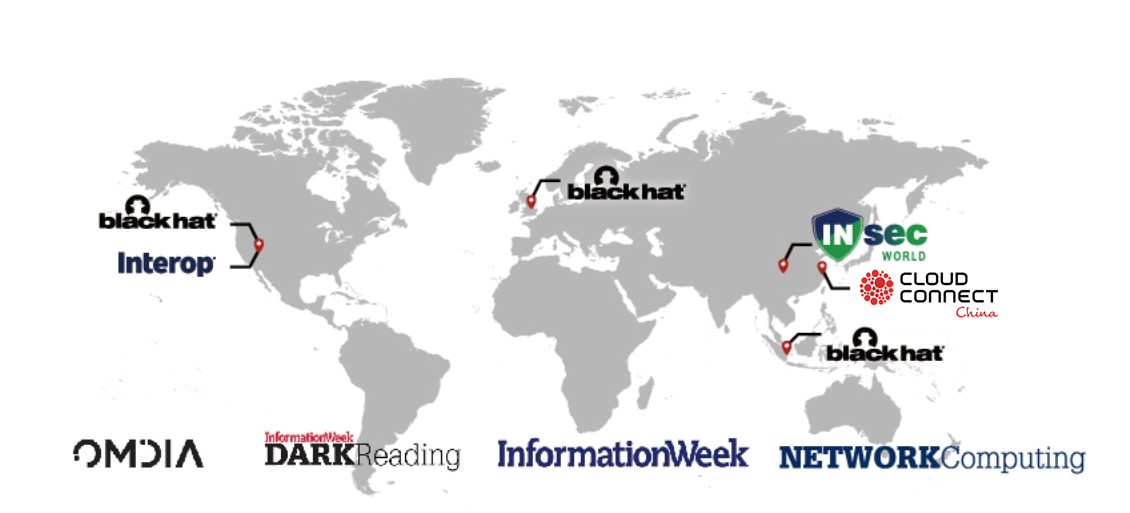 In June 2018, UBM and Informa PLC formally merged to create the world's leading business-to-business (B2B) information service group – Informa Markets and the largest trade show organizer in the world. Informa Markets creates platforms for industries and specialist markets to trade, innovate and grow. Our portfolio is comprised of more than 550 international B2B events and brands in markets including Healthcare & Pharmaceuticals, Infrastructure, Construction & Real Estate, Fashion & Apparel, Hospitality, Food & Beverage, and Health & Nutrition, among others. We provide customers and partners around the globe with opportunities to engage, experience and do business through face-to-face exhibitions, specialist digital content and actionable data solutions.

In information technology industry, Informa PLC owns Black Hat, Dark Reading, Information Week, INSEC WORLD, Interop, Cloud Connect, Network Computing, and Omdia as world-leading conferences, media or think tank. As the world's leading exhibitions organizer, we bring a diverse range of specialist markets to life, unlocking opportunities and helping them to thrive 365 days of the year.